At Crisp, we're making a difference and donating to multiple projects all over the world.
We deliver impact in three ways: Our RESULTS methodology, supporting local initiatives and giving via B1G1. From planting trees in Kenya to providing shelter for homeless children in India, making access to life-saving water possible to families in Ethiopia and giving vaccines to stray dogs in Nepal. These are just some of the causes we've invested in with an aim to achieve more than 5,000 impacts every year.
The R.E.S.U.L.T.S Benchmark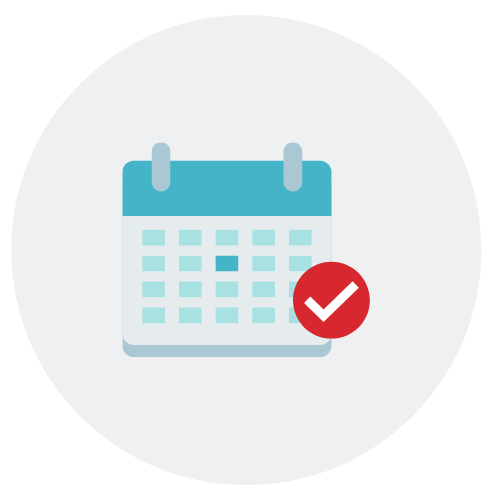 Doing 4 days a week, 40 weeks a year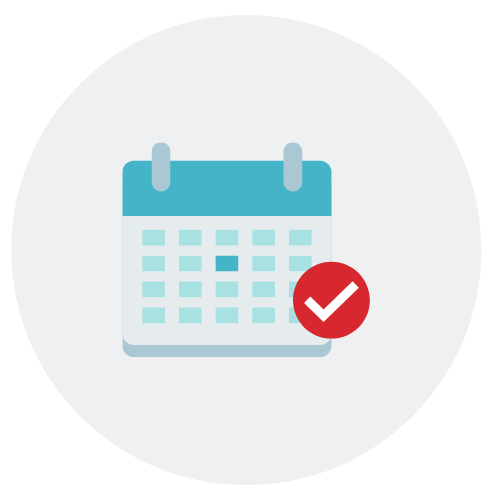 Drawing £400k profit per year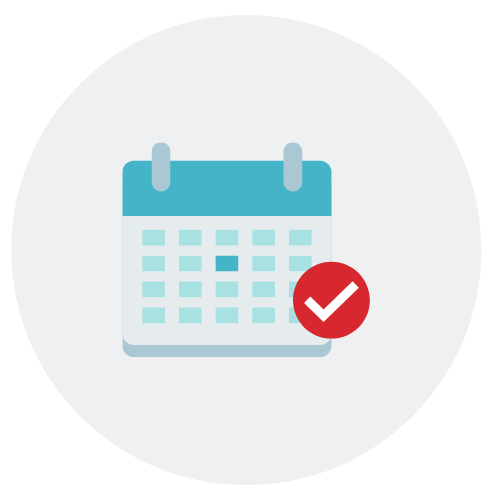 Building £4m in wealth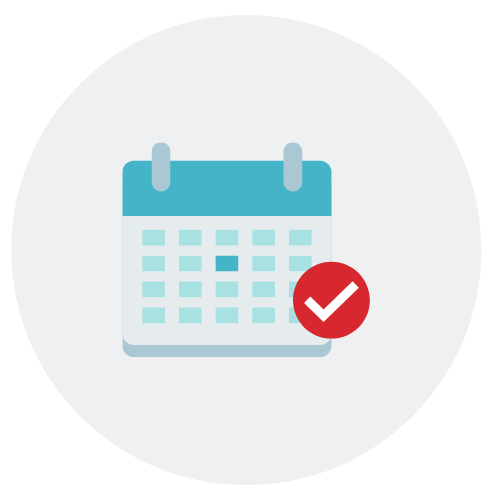 Lasting 4 generations
R.E.S.U.L.T.S
We are on a mission to improve the financial education of small & medium business owners like you. We give our clients something great to belong to & we are really proud to be known for the R.E.S.U.L.T.S we help our clients achieve.
Where R.E.S.U.L.T.S stands for:
• Increased Revenue
• Improved Equity (Business Valuation)
• Surplus Profits
• Giving back to UN Global Goals (& local charities)
• Reduced Liabilities
• Proactive Tax Savings
• Scaling Cashflows
Let's all strive towards the R.E.S.U.L.T.S Benchmark!
It's all about making a difference
For 9 years, we've been making a real difference in the businesses and lives of our clients, their families and their communities around the world. It's something we and our clients feel great about each and every day. And now, thanks to our Membership of Accountants for Good, we're going way, way, way beyond that. Here's how...


Bigger than Ourselves
When we became part of Accountants for Good, we immediately committed to making a measurable difference in our world. We did that by making the Sustainable Development Goals (SDGs) a central part of everything we do. And since, like you, we know that each one of us is at our very best when we're giving, we set about doing 2 specific things. Specifically:
Every time you deal with us, we make sure something great happens in our world (linking directly with the SDGs). For example, whenever we complete a set of accounts, we give a child in need a day's access to pure, life-saving water. And that's just a start.
It's a simple thing.
And it's something that's bigger than ourselves. 
And you'll see the collective impact of that below. 
And we go beyond that too...


Going Beyond
This isn't just about us. It's about you — our potential and existing clients.
Via our 'Making a REAL Difference' service line, we show you how to do exactly the kind of things we're doing. We make it really easy for you to make a difference in a real, measurable way too.
And here's the really interesting thing, too — our clients tell us it helps them transform their businesses too. It helps them feel great too. And we keep each other on our toes.
We're Accountants for Good creating Businesses for Good. You might want to try us too — what a difference we could make... together.