Answer a series of rapid-fire questions about your current ability to save tax within your business.
This scorecard has been developed by the team of eagle-eyed accountants at Crisp Accountancy. We ask questions about your current tax-saving strategies and you will instantly receive your score and bespoke report straight into your inbox.
Take the Scorecard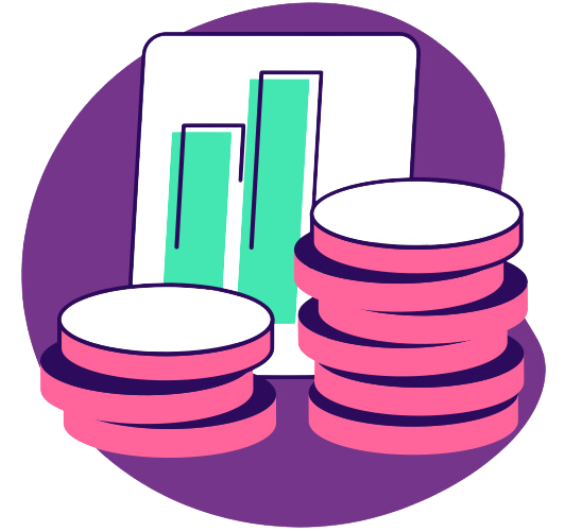 What's in it for you?
Your ability to save tax is easy to improve when you can identify and benchmark your current situation. You can then identify the simple steps to implement tax saving strategies within your business.
Develop your Strategic Tax Plan - Be confident that you're paying your fair share of tax, and not a penny more!
Identify gaps in your approach - Think you're already maximising your tax savings? Use our report as a ticklist to double check!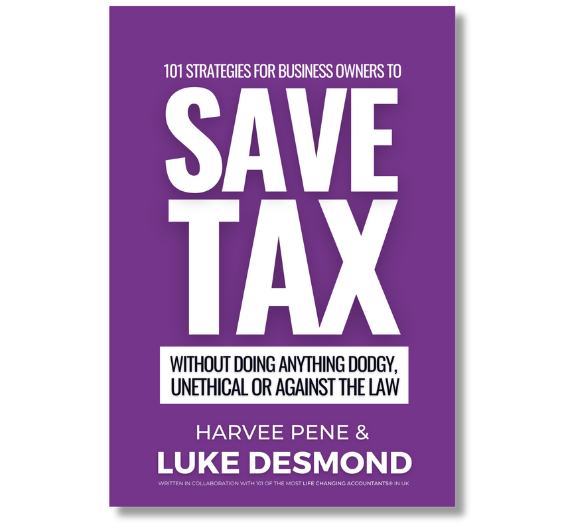 101 Strategies for Business Owners to Save Tax
There's nothing wrong with paying your fair share of tax but do you even know what that is and more importantly, how to ensure you don't pay a penny more? Save Tax may well be the difference between you paying what's fair and giving 'til it hurts! Get your copy of 'Save Tax, 101 Strategies for Business Owners' franchise series by Luke Desmond & Harvee Pene.
Save Tax Book